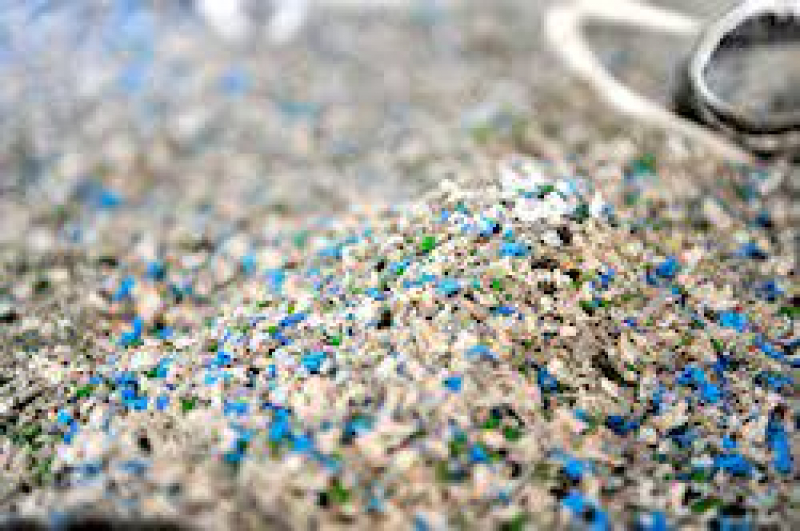 Sumitomo (SHI) Demag consolidates its product portfolio
Schwaig, July 1, 2018 – The competitive advantages of all-electric machines, such as greater precision and dynamics with greatly reduced energy consumption, are a few reasons why this technology is increasingly driving events on the market. This development has prompted growth at Sumitomo (SHI) Demag over the last few years, leading to increased investment in the efficient, high-precision IntElect machine technology.
The price difference between hydraulic and all-electric injection moulding machines is reducing every year. This fact underlines the clear trend towards all-electric machines, especially in the lower clamp force range. Gerd Liebig, CEO of Sumitomo (SHI) Demag, explains the reasons as follows: "All-electric machines like the IntElect have become so technically mature, that after considering all the criteria, more and more customers are finding it attractive. In addition to the technological advantages such as dynamics, precision, repeatability, process stability, and energy efficiency, the price-performance ratio and the associated quicker ROI is decisive." The management says that the growth rate of the IntElect series is outstripping all forecasts. For example, almost half of all machines sold in the past 12 months have been from the all-electric IntElect series.