PROFESSIONAL SERVICE AND SUPPORT
Our service expertise is committed to providing the best service support possible. If you require maintenance and inspection services, we send specialists who are experienced in working with the type of machine you use. We can help you achieve optimal production efficiency and thereby secure your investment. This creates a life-long partnership that benefits you. We are able to provide you with a wide range of services, from technical support to implementation and retrofits, modifications, express repair and high skilled training.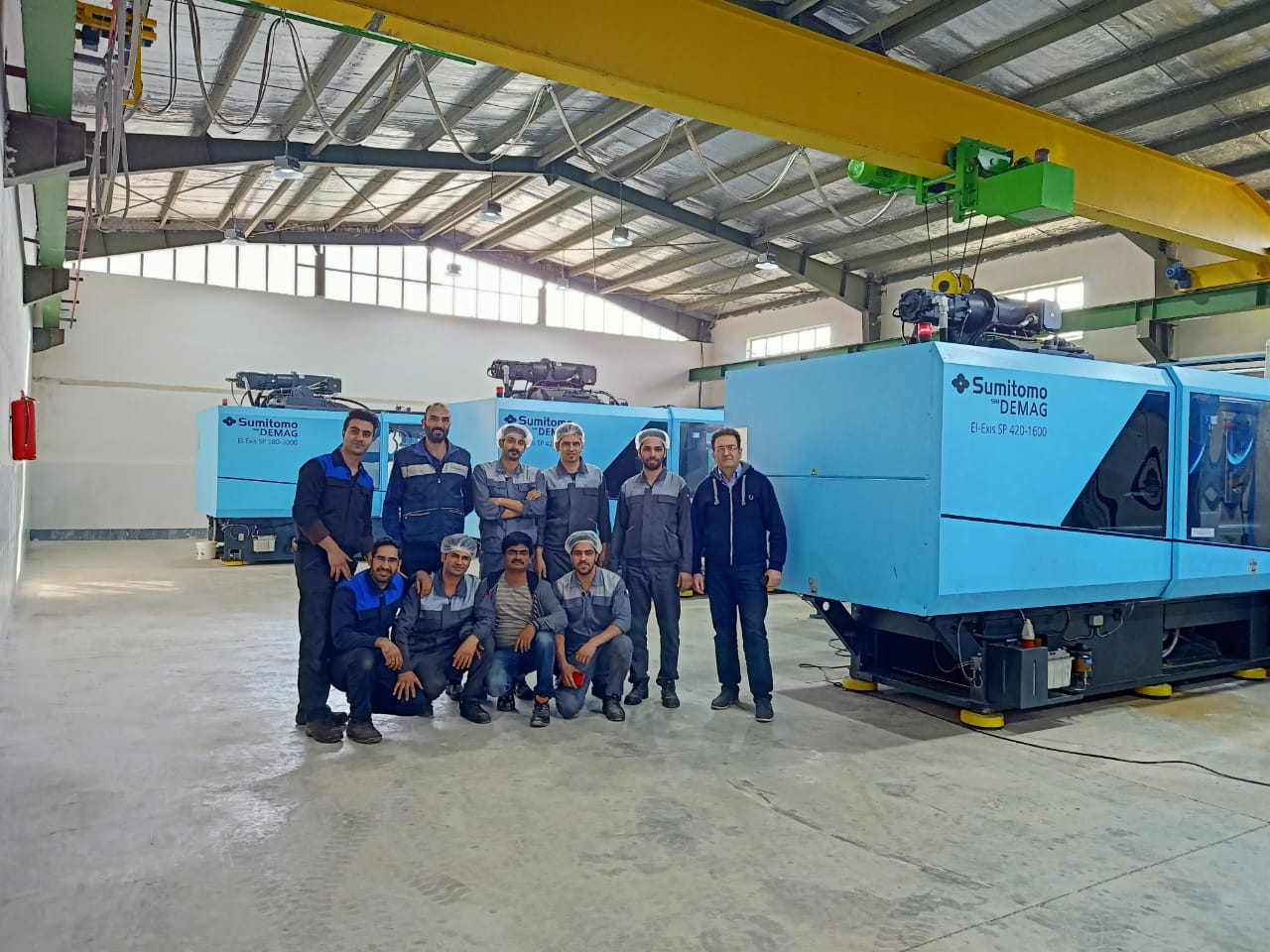 For urgently required spare parts, you can reach KSR Spare Parts Service [email protected]
At any time, our service team is highly motivated and eager to provide the best possible service. Please use our contact forms, or simply call us.
Cooperation with your company is profitable and all-round progress for us.